Salon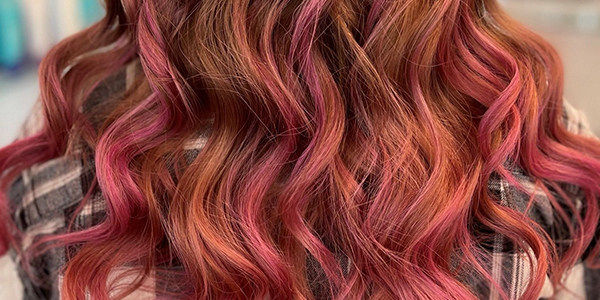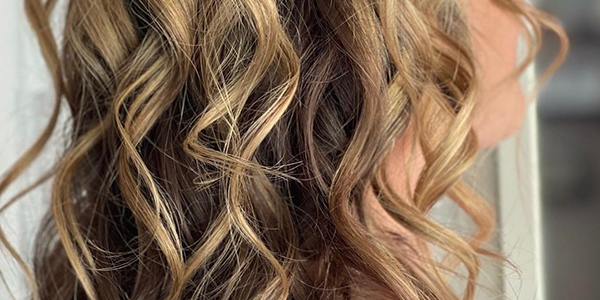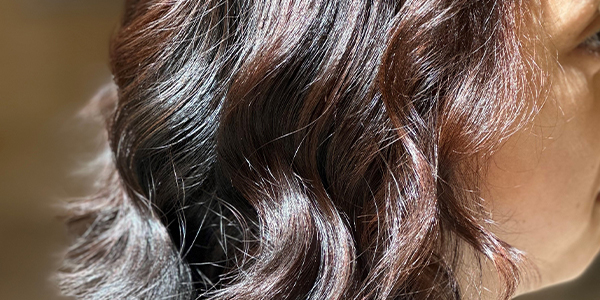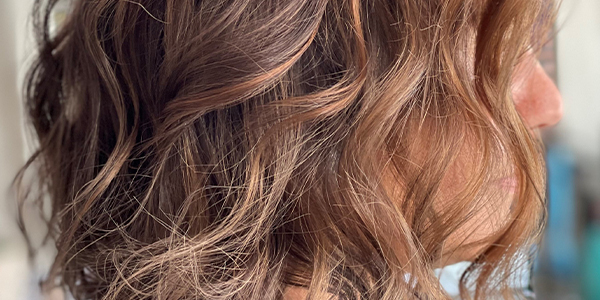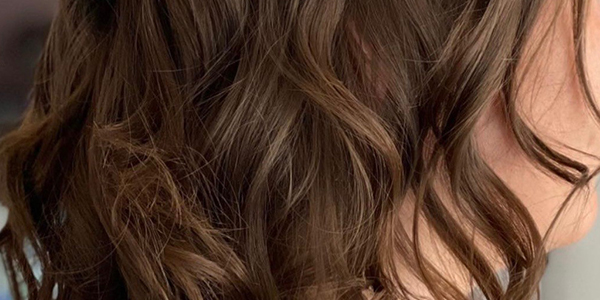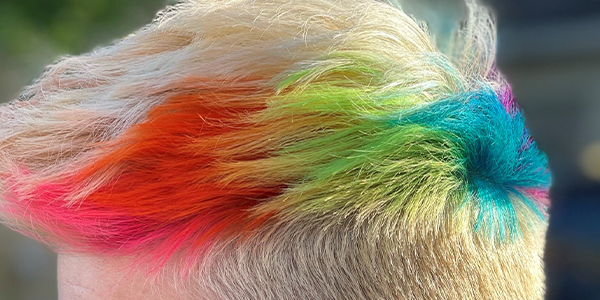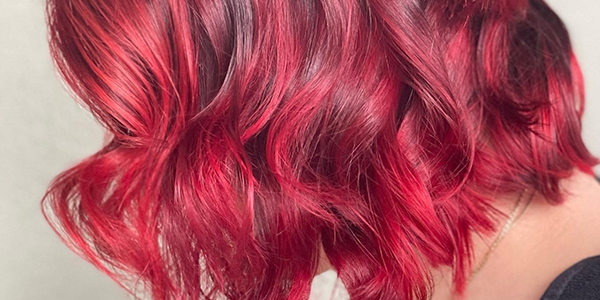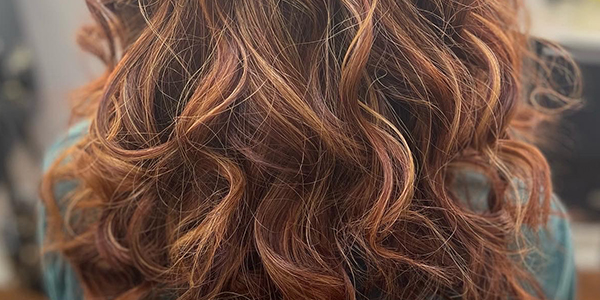 Now booking Salon/Hair services! 
JFY salon services are always professional yet personal, so that we can provide the best hair style for your lifestyle. You'll feel confident both here and at home with your style, as our designer will advise you how to create and maintain it yourself and what products will help you achieve that look at home.
You're in good hands with our Redken-certified hair professional, specializing in custom hair coloring and correction, including multi-dimensional highlights and lowlights, balayage, and fantasy color. We can provide the latest and most advanced smoothing treatments to leave your hair shiny, frizz-free and healthy. And we can recommend at home care and retail products to keep your just-from-the-salon look.