Just for You
Salon & Day Spa
JFY's team of professionals are here to make sure every guest is comfortable and receives the utmost in Spa and Salon services.
Cherl is the owner of the long-established Just For You Salon & Day Spa once located in downtown Puyallup. She is thrilled to introduce her new custom-built location just off E Meridian & 128th. Cherl has over 25 years experience as an aesthetician and strives to give her clients the best results possible.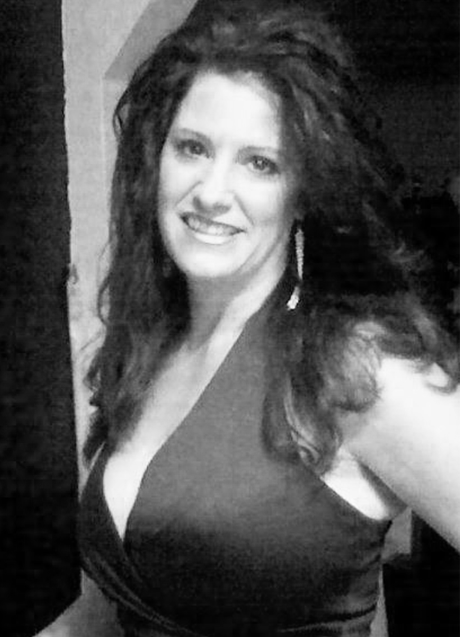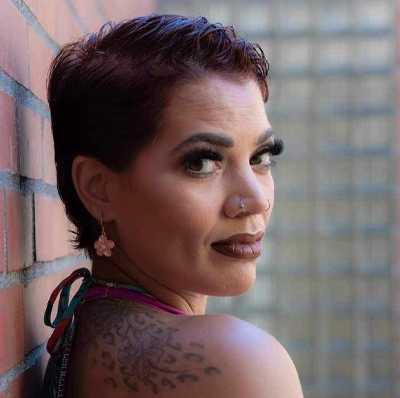 Jessica is a licensed cosmetologist who specializes in color with certification from Redken. She also is a certified lash artist. She loves taking your inspiration and making it a reality with her own flair to it. Jessica is passionate about her work and about making hair and lash goals come true. She is big on educating her clients on what her clients need and how to's to keep your look as fabulous as the day you left the salon.
Mariann is certified in Usui Holy Fire Reiki and Creative Reiki, as well as Reiki Coaching. Reiki is a Japanese technique for stress reduction and relaxation which promotes the body's natural healing abilities. Reiki is gentle and non-invasive and also compliments any conventional medicine.